Greetings from USVeterans.com - Ken Smith & Jim Gilbert
( THIS SITE IS GENEROUSLY PROVIDED FREE BY: COASTLINE.COM )
We are maintaining this web site as a location of information for veterans, as well as a repository of book reviews of only good books for anyone looking for a good read. We are not affiliated with any commercial, military or government organization. If you have questions or need assistance, email us and we will try to help as time permits. But first, try to find what you need by using our links.
Featured Books - Click on the Cover for USVeteran's Review

UPCOMING & CURRENT MILITARY & ACTION MOVIES & REVIEWS (Updated 6/20/2005)


NEW BOOKS (Updated 6/17/2002)


GREAT MILITARY FICTION SERIES AND NOTABLE AUTHORS (Updated 8/8/2001)


BOOK REVIEWS (Updated 6/22/2004)


MILITARY MOVIES (Updated 2/07/2008)


U.S. MILITARY HOME PAGES


VETERANS ORGANIZATIONS (Updated 5/17/2002)


COOL MILITARY SITES & RELATED LINKS TO VISIT (Updated 6/30/2004)


FIND A VETERAN (Updated 6/22/2004)


MILITARY REUNIONS (Continually Updated)


VETERANS BENEFITS & AFFAIRS (DD-214, Medals, etc.) (New 3/22/1999)


ONLINE MILITARY PUBLICATIONS (New 5/11/99)


MY CAT'S VERY OWN PAGE (Acer Catches a Rabbit)


GREAT BOOK PUBLISHING WEB SITES (New 3/22/2000)
Charleston, SC and the Crew of the Hunley Funeral


In Memory of my Parents


The Raiders Rock & Roll Band of the 60's
Ken Smith (circa 1966) & Jim Gilbert (circa 1970)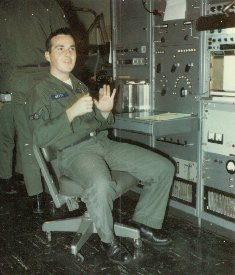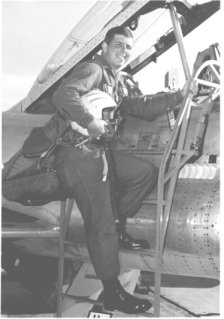 E-MAIL


If you have suggestion or would like to send a review or link to a military related web site, please feel free to contact us. If you would like to give us an opinion on one of our reviews, bring it on. We will try to answer all email.